HISTORY
Progress and Tradition
The first WIESER company was founded in 1945 in Vienna, Austria.
Innovative ideas and product development have been the important contribution of WIESER to the industry ever since : manufacturing parts for the automotive industry, laminates for skis, refrigerators and finally - EPS raw material and EPS processing machinery.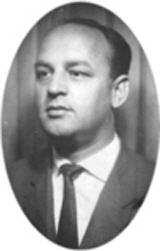 The history of EPS-MACHINERY is linked to the names of a few good men, who were the pioneers in this industry and created the basis for today´s technology.

One of the most successful entrepreneurs in the early days of EPS was

Dipl.Ing.Franz Wieser

his designs were the answers to the requirements of a fast growing market :
fully automatic blockmoulds, cutting lines, continous and batch preexpanders from WIESER became legendary in the industry.

Today we find a large variety of EPS machinery suppliers, most of them building machines according to WIESER concepts, sometimes without even being aware of the fact, that WIESER formed the basis of today´s state-of-the-art technology in EPS processing.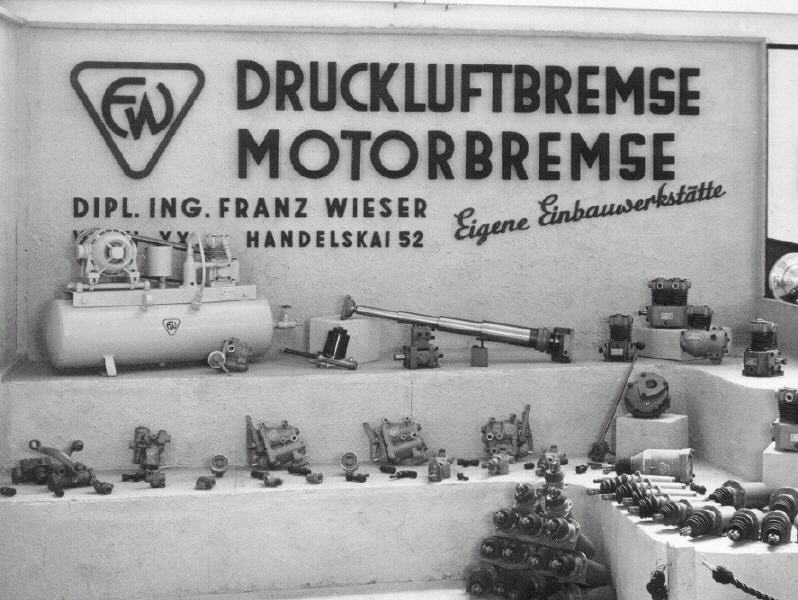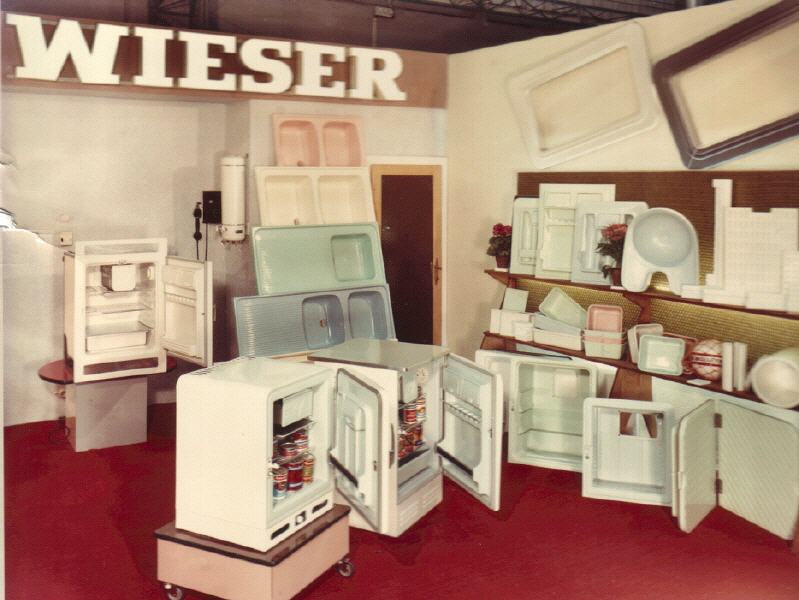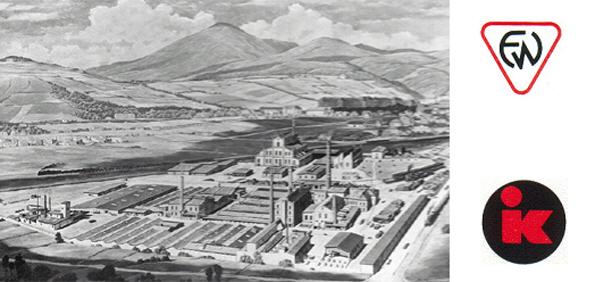 automated EPS plants